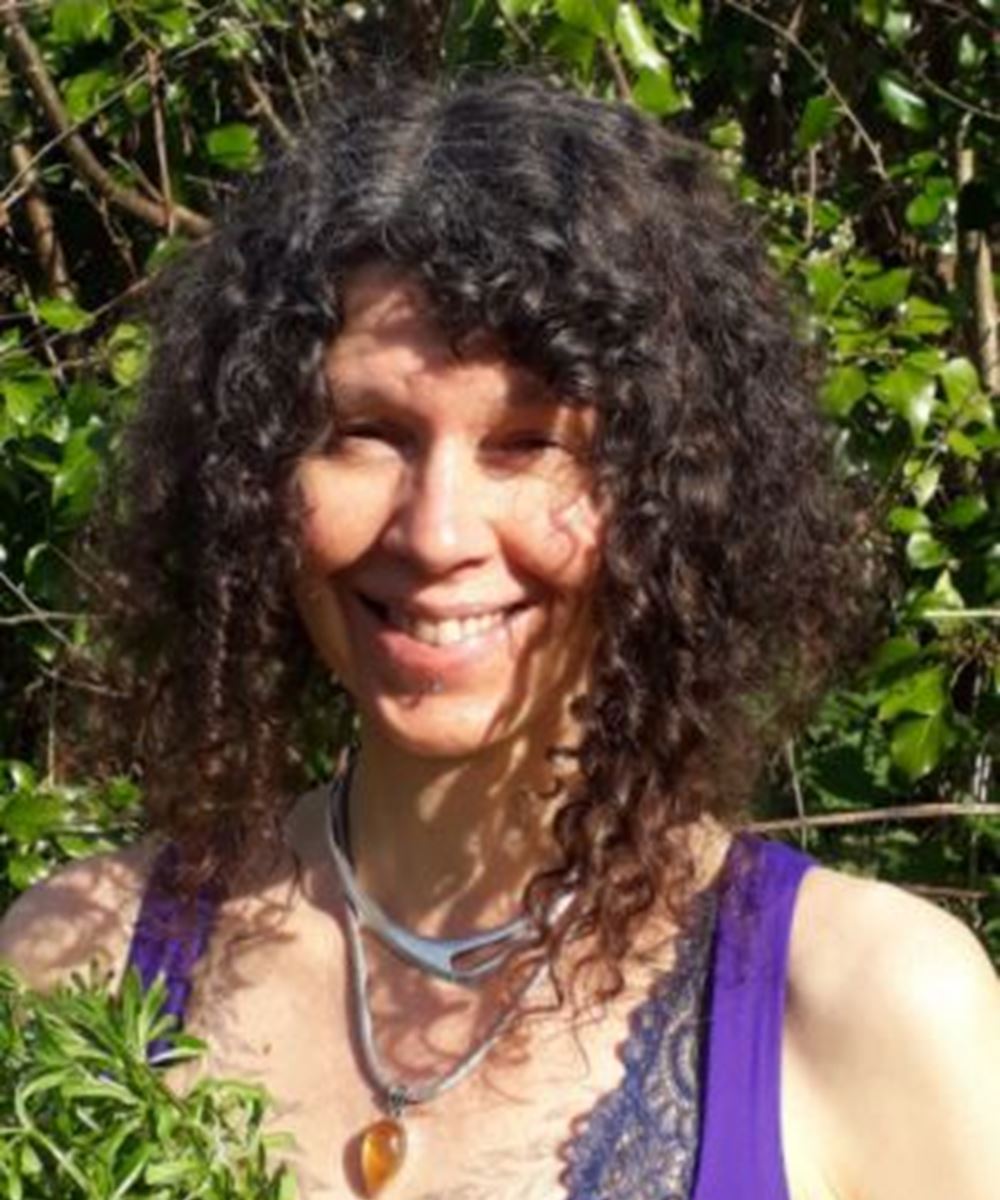 As the Apricot Centre's housekeeper and a creator of beautiful spaces, I look after the training centre and the pod keeping them clean, tidy and feeling homely.
I also help look after the herb tea garden and medicinal plant beds directly outside the Centre.
I have a passion for medicinal plants and use many in the herbal balms I make.
I am a great lover of the outdoors and live off-grid closely connected to Nature, the Elements and the cycle of the seasons , embracing all the joys and challenges they bring!
I enjoy walking , singing, foraging, gardening, cooking, wild- swimming and dancing. I am also an artist who likes to design tattoos and I have range of Nature-inspired drawings as greetings cards.
I take pride in caring for the Centre, valuing all the beneficial work accomplished here and love how the combination of farming and well-being creates a place for all to be nourished and nurtured, strengthened, supported and sustained on many ways levels ... and they grow the tastiest vegetables ever!