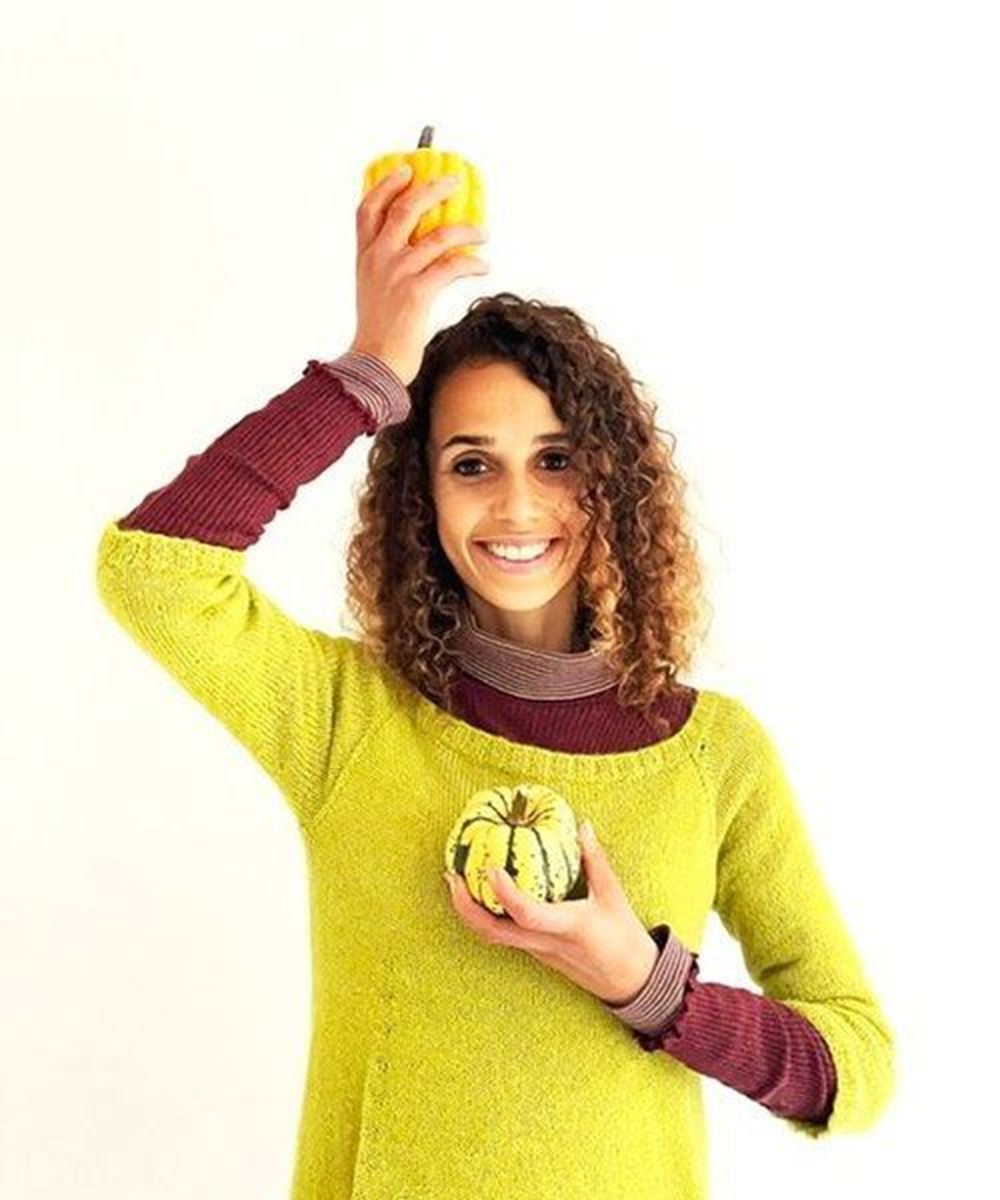 I am an HCPC registered dietitian with a passion for helping people to optimise both their mental and physical health and happiness through good food and nutrition. I previously worked for several years in London as an NHS Dietitian, specializing in paediatrics for the past 2 years. I have supported both adults and children with anything from disease-related malnutrition, faltering growth or weight management to digestive issues, allergies or swallowing difficulties. I also gained extensive experience working with autistic children and their parents to help them overcome aversive eating behaviours and associated nutritional deficiencies, and have found this particularly rewarding.
More recently I decided that I wanted to support people in a more holistic setting, notably with a closer connection to nature and the grass root of nutritious food. I have been leading plant-based community cooking as well as foraging and wild food cooking courses for several years, and so am very excited to be able to bring this into my work at the Apricot Centre which produces such an abundance of beautiful nutrient dense produce. My favourite message is 'eat the rainbow' and I am also a big advocate for zero waste cooking.
I am always keeping myself busy and my hobbies include nature-based crafts and herbal home remedy making, gardening, and swing dancing! I also previously trained and competed as a semi-professional long distance runner, but now enjoy taking my runs a lot slower and more exploratory!