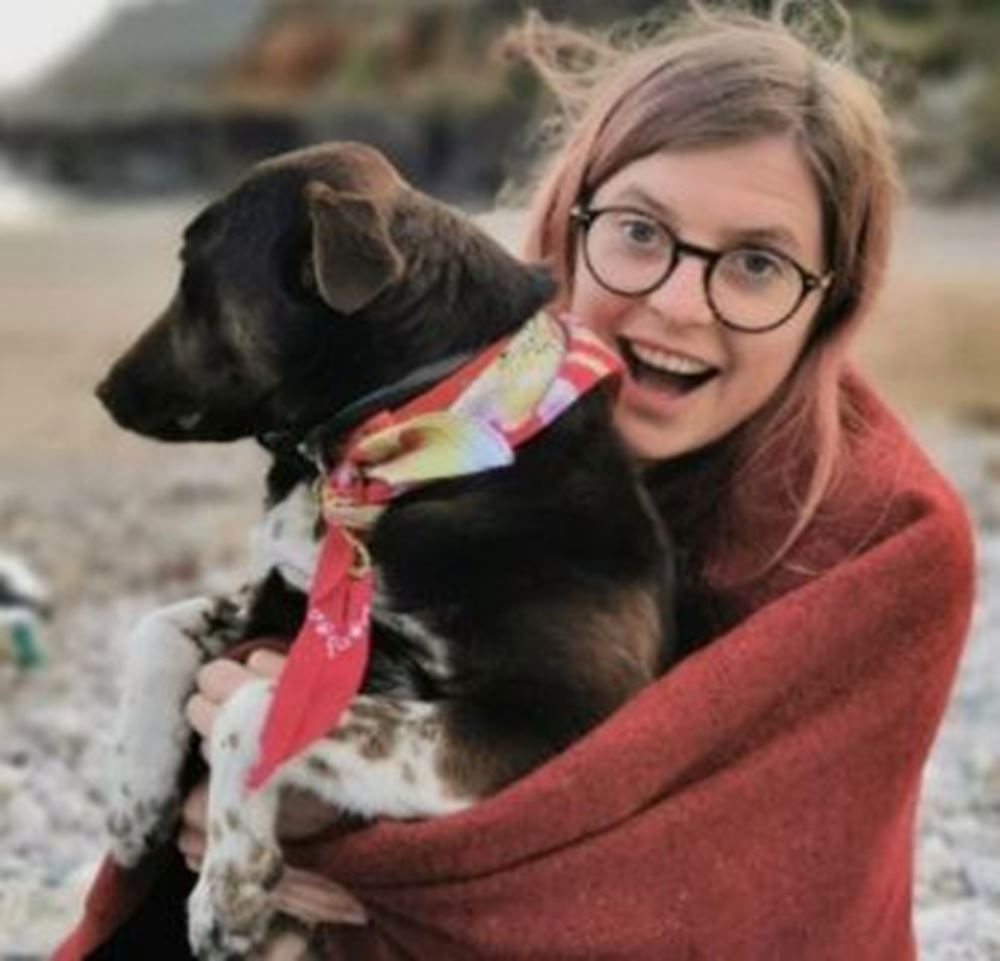 I have just moved back to Devon after a spate of travels, working abroad and a few lost years in Bristol. It's great to be back in Devon around friends and family in the place I grew up.
I have always had an affinity with the outdoors and am at my happiest when stomping around in wellies covered in mud, so it's wonderful to have a place here on the farm.
Known as 'the new Bob', I oversee the veg round orders and logistics and can usually be found at the Totnes market at our stall on a Friday.