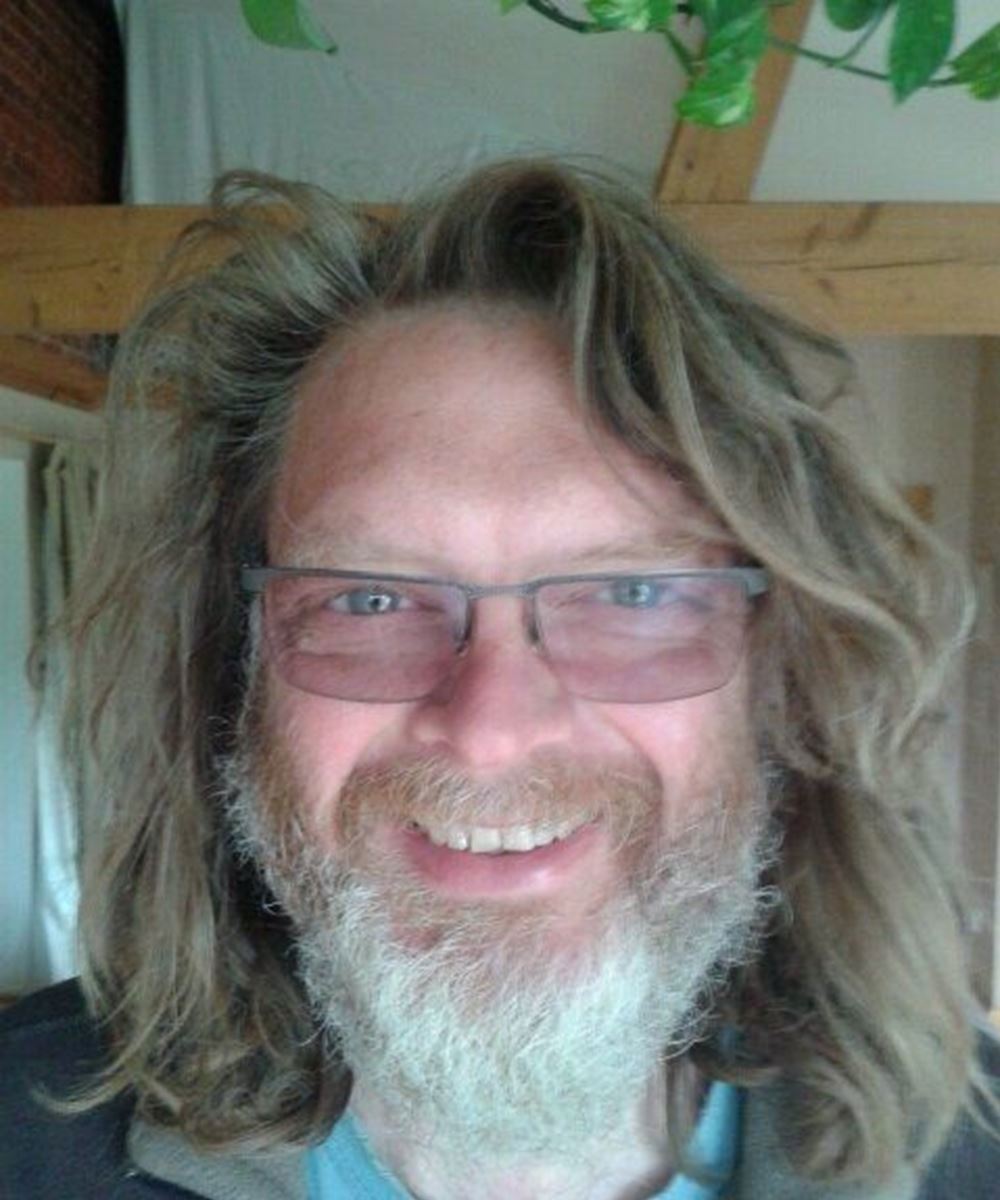 I am a project delivery specialist and permaculture practitioner with 22 years of experience in consultancy services and project management. Between 1992-2007, I developed and delivered training courses in project management, business analysis, and software development processes. From 2011-2014, I worked at Essex County Council (ECC) as a project manager; I helped to deliver its Transformation Programme, saving £300 million to address a funding gap as a result of the recession and the Government's austerity programme. This involved handling large complex programmes, managing challenging stakeholders, and proactively engaging in risk management.
Since 2009, I have explored the potential for alternative career opportunities that have more beneficial social impacts in sustainable contexts. An interest in permaculture progressed into studying for a Diploma in Applied Permaculture. I worked on designs for residential spaces, a farm and non-land based systems such as teaching and personal health management. I started to work with The Apricot Centre in 2012 as a trainer assisting in the delivery of the Permaculture Design Course, and in 2014 I became a Director at The Apricot Centre to add capacity to its management function. I bring expertise in project management and delivery, organisation skills, business analysis, customer development, and knowledge on the subject of sustainability.
I moved to Dartington in September 2015 and have since been developing Huxhams Cross Farm, project managing and implementing: Landworks (gates, farm tracks, fencing, services connections); buildings (large barn and training centre); poultry systems (150 chickens for eggs); agroforestry systems; veg bag scheme, growing and delivering fresh farm produce to 50 customers / week. In addition, I administer the business with expertise in business planning, budgeting, payroll, and client invoicing.